Patch notes: a new feature and more
Our system is being constantly overseen and improved. With the recent patch we added new features.
The main one is called "Draft". It allows the user to create a draft of a project before assigning it to specific translator or a team of such.
This drafted project can be created by a default user and assign to another user from the same company. In near future we plan to integrate this feature with client's website via webservice. This will allow an easier and much more efficient contact between the sides of projects.
With this addition also came a new wave to filter the user's view in the projects menu. Now users can choose to search only in the drafts.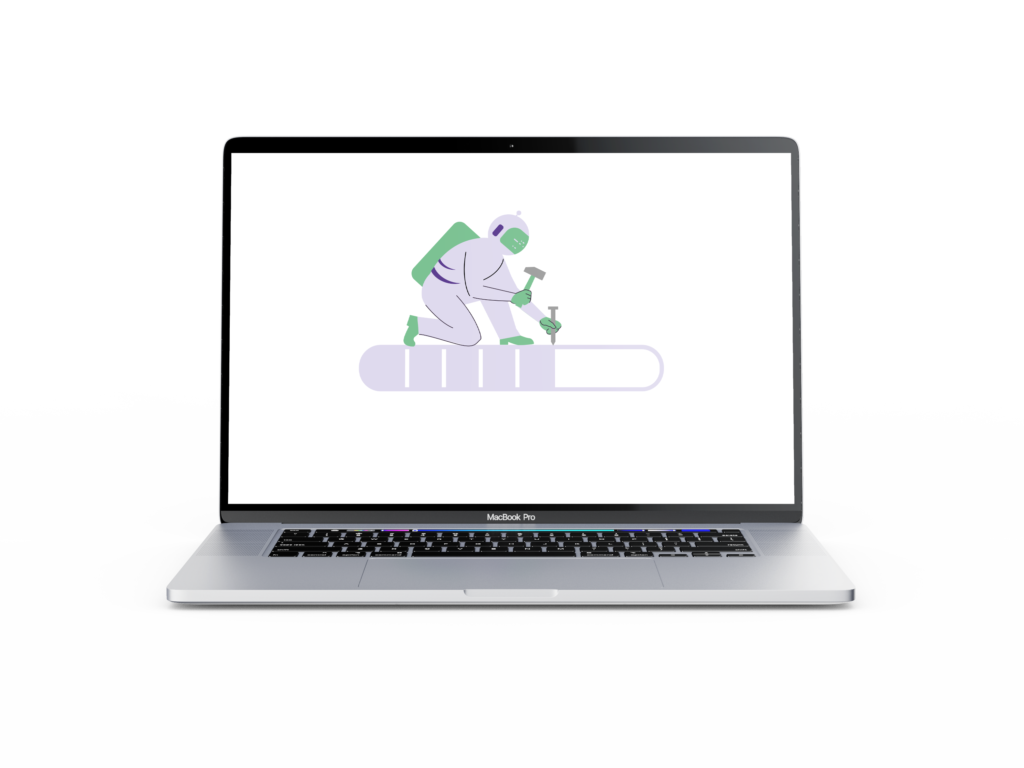 The draft can be cancelled, that's why we also added an option of informing its creator why it was rejected.
With this patch we also added a new unit of account: "hours" which stands for time spent on the project and its worth.
Currently we work on many more functionalities in our system: on-line payments, easier registration, more comfortable filter and comments section edition options.
That's all for now. Stay tuned for new improvements. See you soon!