10 translation tools and resources that you should try!
All kinds of localisation services are better and faster with proper Online tools. As there are many of them advertised on the web, we tried to pick the best ones and prepare a little guide to their features. Treat our list a sort of a guidebook for beginners and professionals who want to enrich their "toolbox".
Some of the software we mention is freeware, other is distributed with a free trial after which the user has to pay for the service. With this text at hand, nothing will stop you from completing any kind of project. To add a little order into your creative chaos, we divided the list into two sections: tools and resources.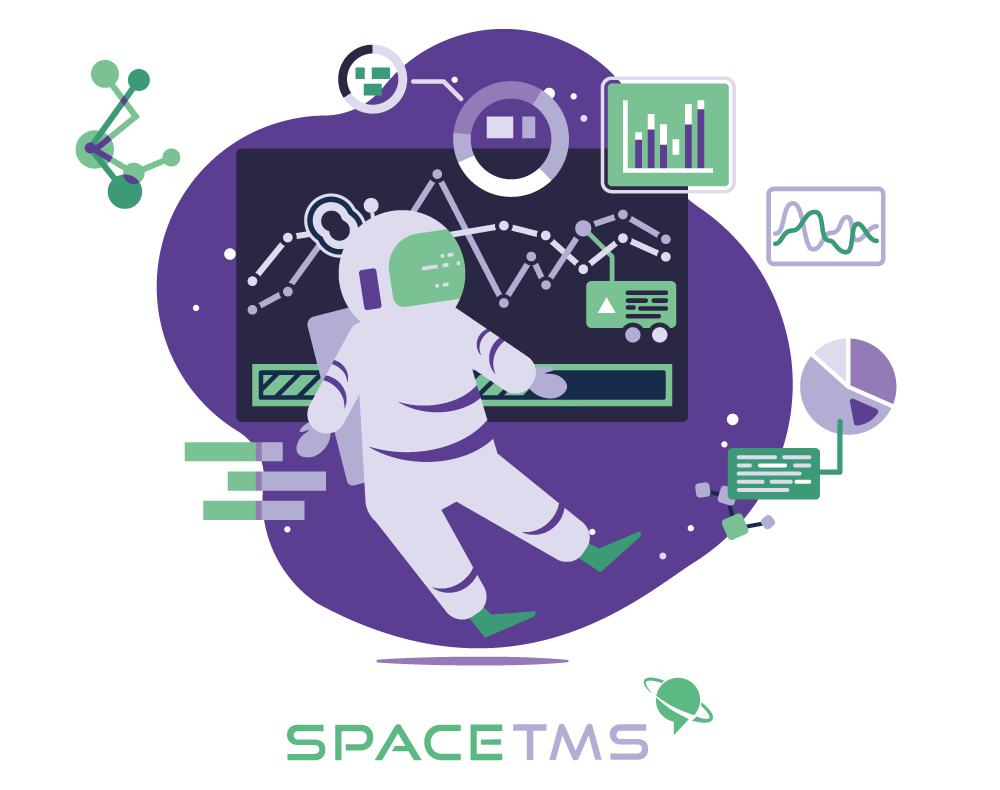 1. Translation tools
CafeTran Espresso
This computer-assisted translation (CAT) tool supporting many different types of files and open to wide customisation comes in handy to every freelancer. Available for PC and MAC, the system makes exchange between teams, individuals and companies easier. Try out the free trial here.
SmartCAT
SmartCAT is a company offering aid to translators and project managers. Among other products, it has introduced its own CAT tool. The tool allows for introducing order into the process of cooperation between different partners. It works fine for freelancers and teams of professionals. All members of current projects can build translation memories, glossaries and perform quality assurance checks. Try it out here.
Memsource
This software combines the features of other types of software; therefore, it is called a TMS – translation management system. Such tools enable companies to create an environment for managing projects with such features as onboard communication system, active project forms, databases, translation tools and other. Memsource is compatible with many popular tools like WordPress, Sitecore, AEM or Drupal. It also has a smart mobile version. Check it out here. 
SpaceTMS
Simple, quick, efficient – as its creators introduce it. This is a complete system for managing localisation projects for both freelancers and project managers. The software features such solutions as active project forms, invoice databases, statistics, customer data repository and much more. The interesting thing is that this TMS allows its users to provide translators and companies with comments and reviews on their work. Try out SpaceTMS here.
MemoQ
Another example of a translation managment system designed for freelancers and translation agencies. Its significant advantage is the way it allows its users to reuse past projects in order to complete current ones. It also offers spelling, consistency and terminology checks. It also includes some interesting features such as cloud or server translation. Try it out here. 
OmegaT
This software is a free translation desktop application. Supporting UTF-8, it can be used for translating texts written in non-Latin alphabet. It also allows for simultaneous processing of multiple-file projects, using multiple translation memories, and it gives its users the tools to create glossaries with recognition of inflected forms. Try this software out here.
2. Translation resources
ProZ
You can compare this portal to a large online university campus, where you can meet experts and professionals, ask them for help, give them advice, exchange ideas and experience. It is also a good place to look for translation service providers to hire or join forces with. The list of jobs is updated regularly. There is also place for discussing work-based issues and other subjects. Try it out here.
The Free Dictionary
This online dictionary isn't just a database to find words in. It also works as a gateway to other resourceful sites. The Free Dictionary allows its users to write and look for articles in such domains as law, linguistics, medicine, etc. Themed dictionary sections support 15 languages. Test it out here.
Freelang
Estabilished in 1997, this online dictionary is a well-known and still growing dictionary. It also features a forum of 2361 topics and thousands of users exchanging experience. You can learn more about it here.
Linguee
An easy-to-use bilingual dictionary available in desktop and mobile version. It offers the support for 25 languages. It is linked with DeepL translation algorithm, which allows the user to machine translate full sentences and pieces of content. Find Linguee here.