New patch notes: 3 things that will make SpaceTMS better
All systems ready! Checking status… An update has just arrived. What's new?
As stated in the title: we have three major improvements. Firstly, we enabled the Project Managers to give (and take) the ability to see the comments section. If there is no option selected, the comment is visible only for the LSP. PM can edit the visibility of comments made by the translator. Translator's comments are visible to the LSP by default, but it can be changed.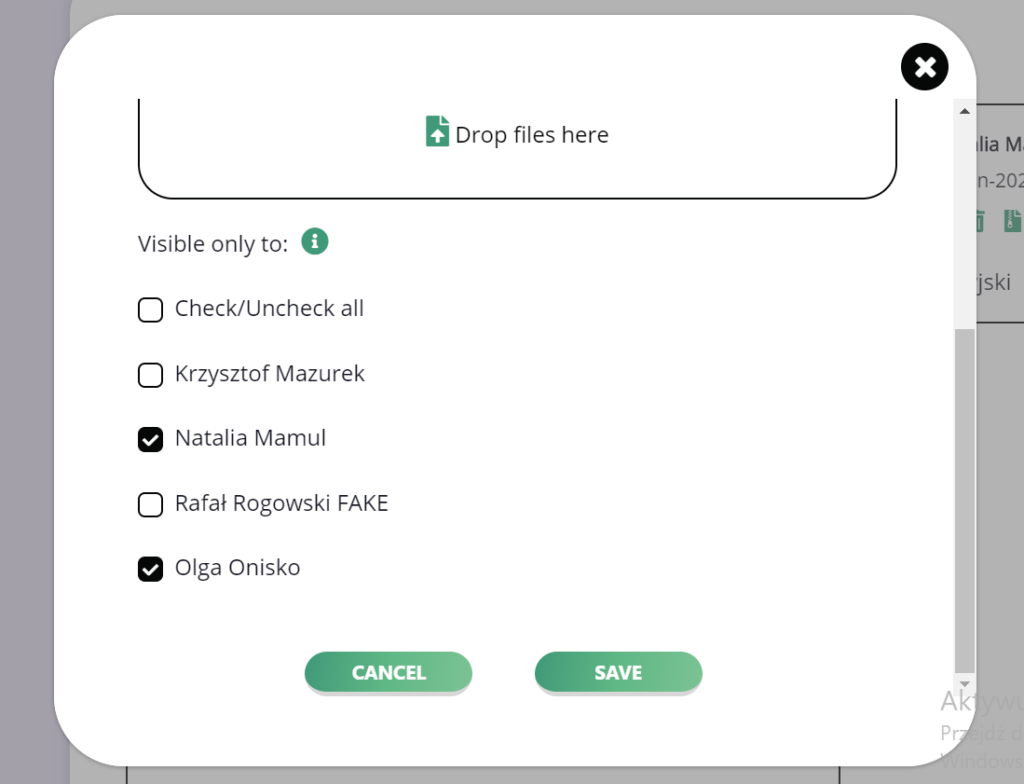 Secondly, we've added a new feature: the user can edit the number of pages (or the amount of any other type of unit) in an already set project. The same applies to changing the language. Note: with the change of language comes also the change of project identification. You can change it manually or leave it be.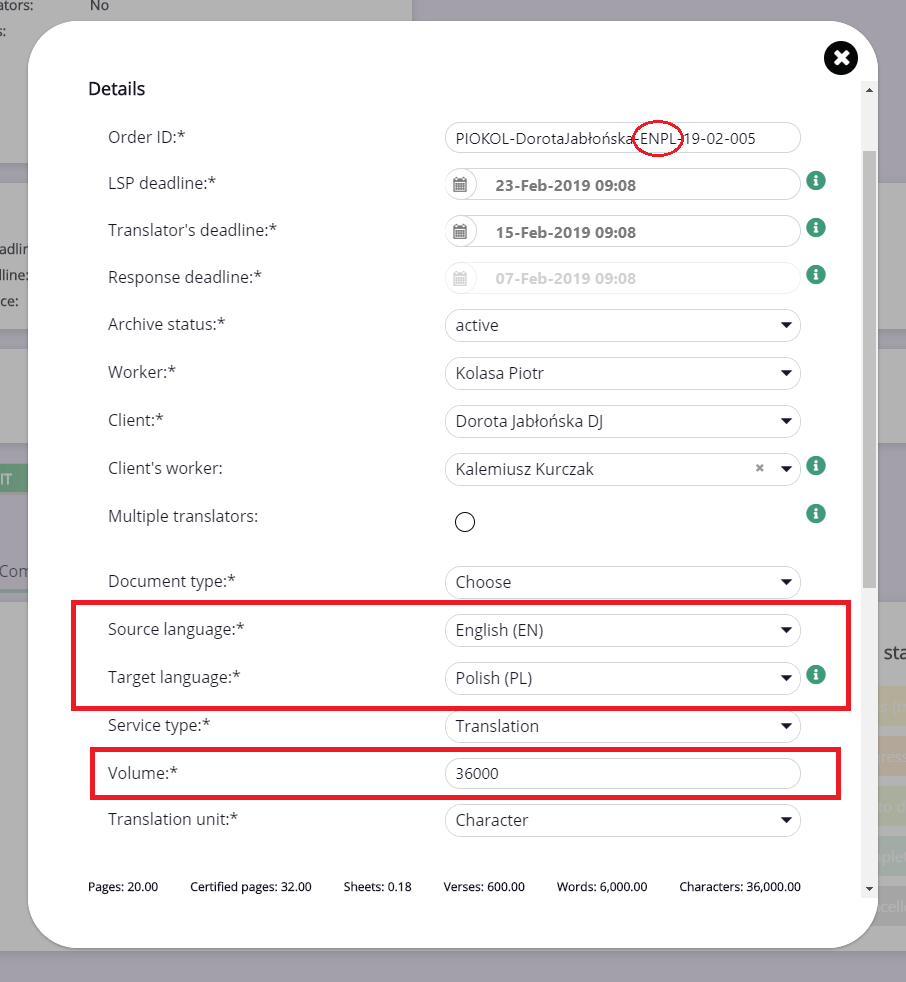 Third change introduces an automatic filter of the assignments. It is applied right after selecting it, the user doesn't have to remember about clicking the "Apply" button. This does not include fields with text boxes, where the user still has to approve his/her choice by clicking "Apply" or hitting the Enter key.

We are constantly working on improving the user experience in SpaceTMS!