Newsflash! Stay up to date with the language industry news
We constantly follow the news and keep up with the most important issues. Check out our latest quick check of the hottest topics in the language industry.
ISO Certification 9001:2015: more than 40% of small LSPs don't have it
According to Slator, a worldwide language industry news portal, this many boutique language service providers do not have such form of quality validation in their portfolio.
The three-letter abbreviation stems from the name of the International Organization for Standardization headquartered in Switzerland. It holds the standards for many types of industries and issues certificates for those who meet their requirements. Up till now, ISO has compiled over 20,000 standards.
As Slator states, based on its research carried out among 140LSPs, about three quarters of the examined companies have at least one ISO certification. More than a half of them have more than one, but at the same time over 40% of boutique companies in the industry lack the most essential one: 9001:2015.
Fulfilling the ISO requirements takes time and money but, in the end, it brings income. Certification is a visible sign of the high standard the LSP represents and high quality of service the clients can get.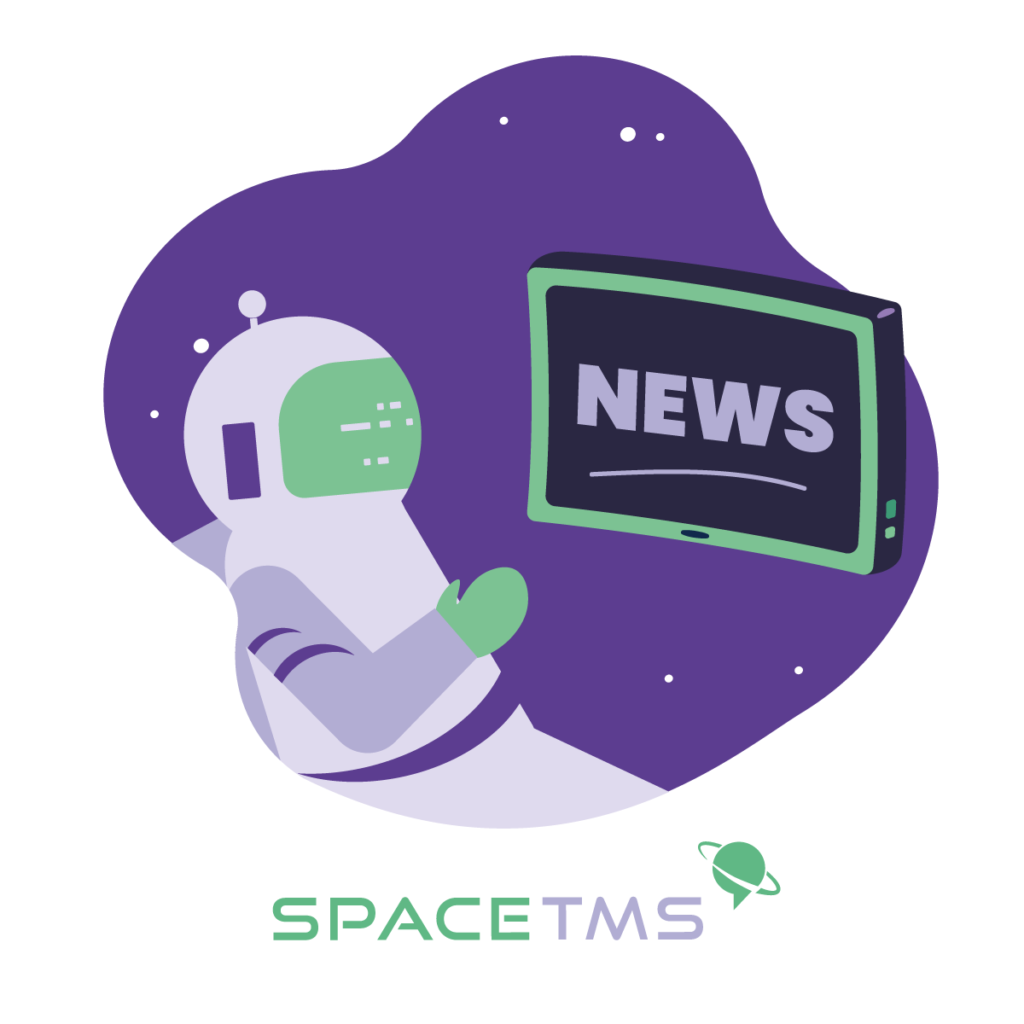 How to do business in the post-Brexit times?
British Association of Translation Companies has gathered some important and interesting pieces of advice for all LSPs affected by the UK's leaving the European Union. Even though most eyes are turned to the pandemic-related issues, the end of 2020 will bring many changes for the industry. The EU workers will be obliged to apply for Settled Status.
There is a lot to learn about the routes of new immigration system. It will introduce new rules and fees. As ATC states directly, there are no routes for freelance translators and interpreters to enter the UK.
The new rules will come with new fees and, as ATC predicts, the costs of providing language services in the UK will rise.
Read the entire guide at ATC's blog.

Translation tech: Google partners with telehealth industry
Amwell, formerly American Well, is a teletech company which specialises in telehealth services. This year, such services have seen a skyrocketing growth in demand. As Multilingual portal reveals, the American Department of Health and Human Services statistical report found that about 43% of April primary care visits through Medicare were held via telehealth service. Before the pandemic, it was just about 1%. From the beginning of March to early July, more than 10 million Medicare patients relied on teleservices. With such numbers comes a growing demand for multilingual services.
Seeing this as a big opportunity to explore new markets and widen their influence, Google has voiced plans to invest $100 million into Amwell. The teletech company will move part of its resources from Amazon Web Services to Google Cloud and switch to Google's AI. Currently, Amwell powers telehealth solutions for over 2,000 hospitals and 55 health plan partners with over 36,000 employers, covering over 80 million lives. Read more about it in the official press release.
Want to keep up with the language industry news? Visit us often!