"Space TMS 2.0" Check out the latest summer update.
We have made our translation management system ready for the summer like restaurants make their beer gardens ready for the season! We even have new positions on the menu! And more precisely, we have introduced some changes that have transformed the process of setting up and managing projects. But let's start from the beginning! Ladies, Gentlemen and all outside the binary: we provide you with the latest Space TMS update!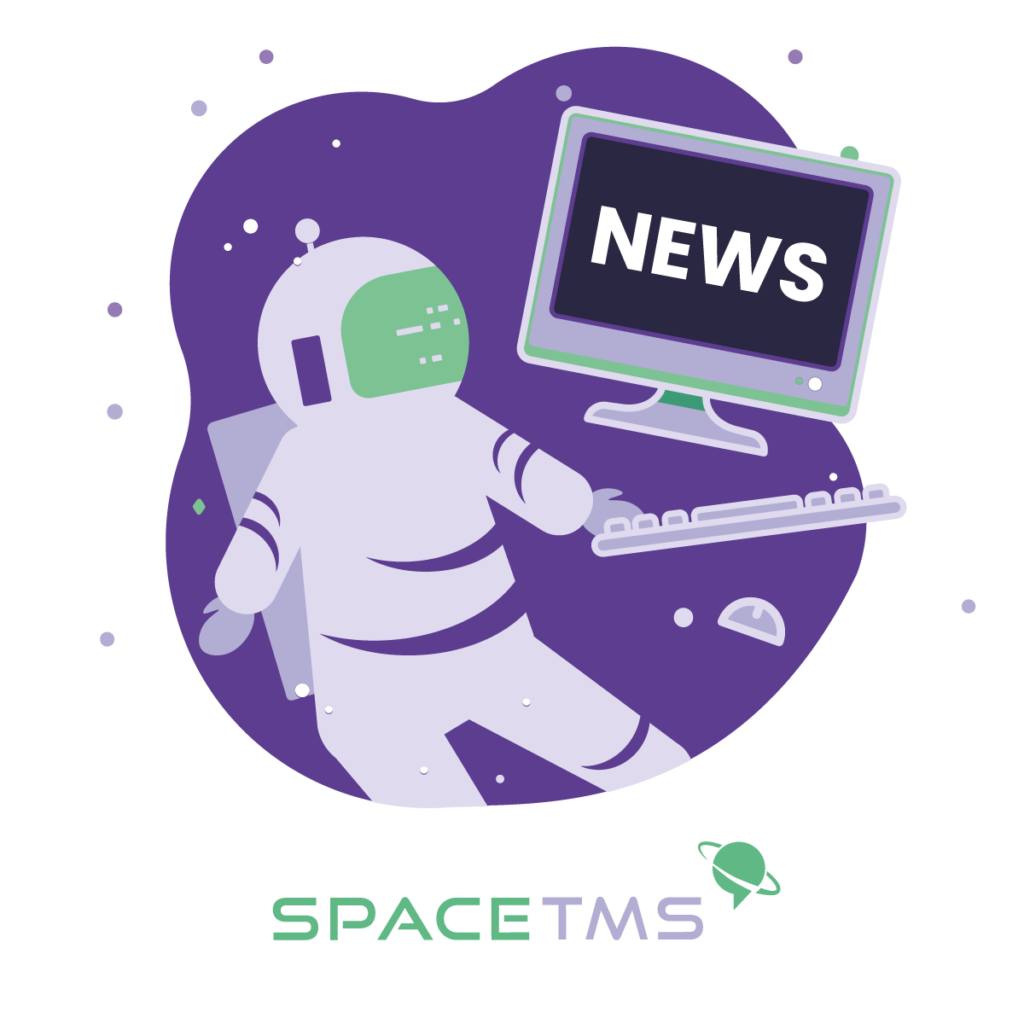 Let us start with the most crucial change. Now you can set up multiple tasks within a project. This way you are able to divide the project into smaller substages and properly manage them, e.g. assign multilingual translations, divide a file among multiple translators, deliver multistage projects. You gain more flexibility and order within a single project.
Imagine the localisation of an online shopping platform into several languages, performed in several stages: keyword research and localisation, translation of the website structure and transcreation of product descriptions. Here, we talk about at least three stages, where translation into multiple languages is required at every single one. If a review or proofreading is also needed, the text can be sent to another vendor.
As the number of files within a single project is often significant, we have added some useful features to make it easier to search, sort and manage them. For each project, we have made available a file repository where you can quickly find source and target files, those that need to be sent to the client or the ones that are pending review. But the fun doesn't end with searching and sorting. The files can also be easily shared with other vendors involved in projects.
Project tasks ensure order but, above all, they provide both a micro and macro perspective on the specific client and assigned projects.
You can filter tasks the way you want and check their status.
When it comes to working with external vendors, we also have for you some really useful solutions. Above all, all correspondence or exchange of thoughts and files takes place within the specific task. You can very quickly check how many tasks a vendor has been assigned, how many of them have not yet started, how many have been invoiced, but also how many complaints have been received regarding a given vendor.
Our latest update brings to the table a few simple changes that have revolutionised our system so much that we can now proudly call it "Space TMS 2.0". But it's only just beginning!