How to manage a project involving multiple translators?
One person to manage them all – how is that possible? We've got answers to that!
When a company plans to launch an international project, it has to secure its proper localisation. While many think it's just about translating from one language to another, it is not that simple. Let's take for example putting up a new app or other software on the market. With such a project, localisation goes beyond simple translation of promotional texts or a web page. Such a process requires a team of experts, who work in perfect synchronicity and are conscientiously supervised.
To make the project organised, a company manager should ensure proper tools. Of course, communication and time are of the essence. The first step involves establishing what tools the team should use for communication and coordination. Some various online tools and apps could be used for this purpose. However, experienced experts usually recommend working in a simple and standardised environment. This way, all the information and communication is managed in one place and is accessible at any time. It is also important to secure the accessibility of tools and resources. That is where cloud-based solutions come in handy.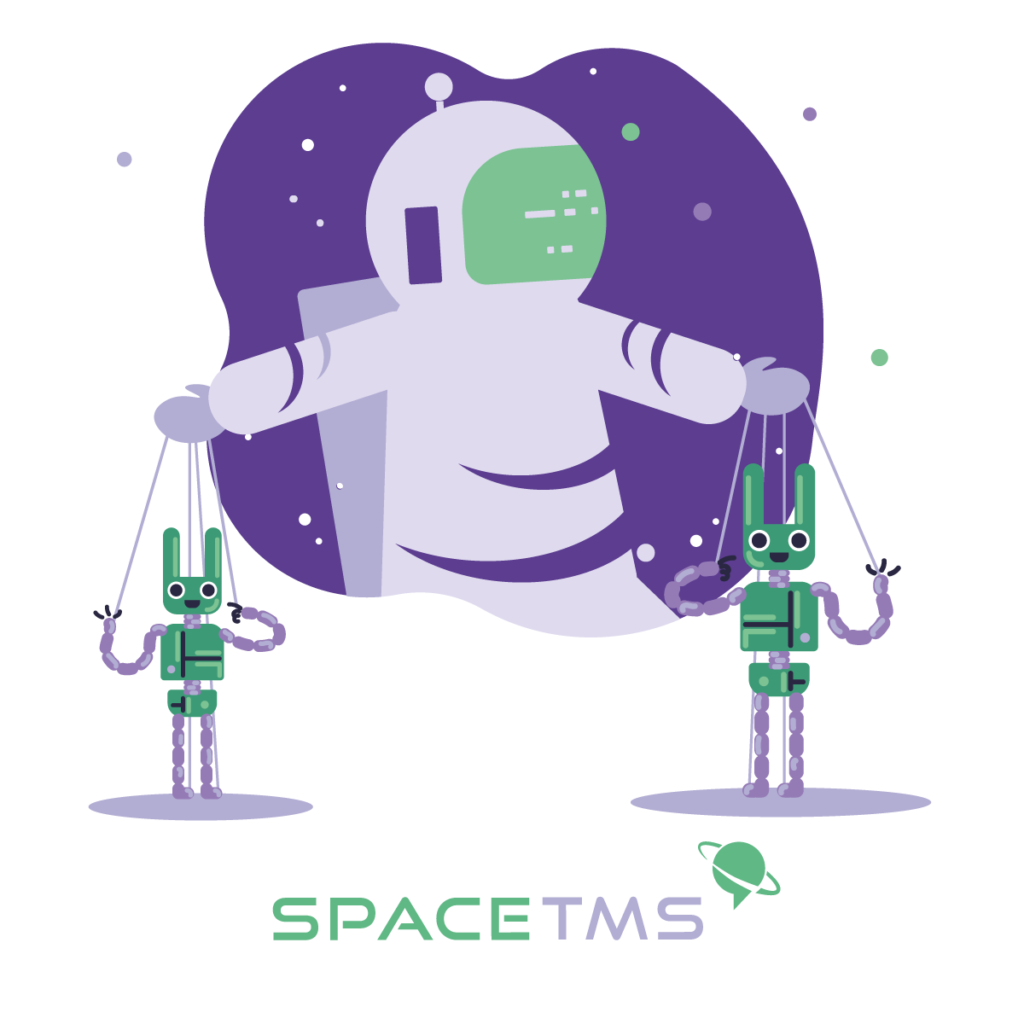 Nowadays, many companies face trouble due to the pandemic and scattered staff. To maintain the proper coordination of tasks and projects, all employees need to have the same access to the company. As nobody knows when the lockdowns and fear of pandemic will end, company managers shouldn't wait for better times but should act now.
When the communication and tools are in place, the team can start the project, and all the cells responsible for different parts of localisation can work in synchronicity. Project managers should have direct access to the translators to exchange information about the project progress and add comments. This is particularly useful in agile projects, one has to manage in the spur of the moment.
There are many ways to coordinate a large project involving multiple translators. The company can use online tools such as Trello or Slack. However, there are also comprehensive software environments equipped with the most desired features. For example, SpaceTMS gives access to many databases, ensures constant contact and enables data flow. Moreover, as a cloud-based resource, it can be accessed from anywhere. The key is coordination and synchronicity.