Covid safe business. How to achieve that?
With the covid pandemic influencing markets all over the world it is very difficult to dodge its devastating influence on the economy. However there are several ways to achieve stability and safety for a company in times of trouble.
How to make your company safe from Covid-?
The new situation across the Globe caused everyone to revisit their goals and strategies. Covid-19 pandemic spreaded fast and didn't consider itself with any border boundries. We live in a much smaller world than decades ago due to efficient airways, roads and railways. Information goes around faster but so does fear. We are not in position to discuss the medical, biological or pharmaceutical sides of the crisis, but our knowledge of managing companies and projects in times of trouble is something we want to share.
Several countries issued a second lockdown, others are trying different methods of preventing further spreading of the virus. Many institutions are closed and home office has become an everyday reality. In order to stay on the market many companies had to change thier work organisation in its entirety. Even if the team is scattered the properly managed company can do its work properly and achieve goals.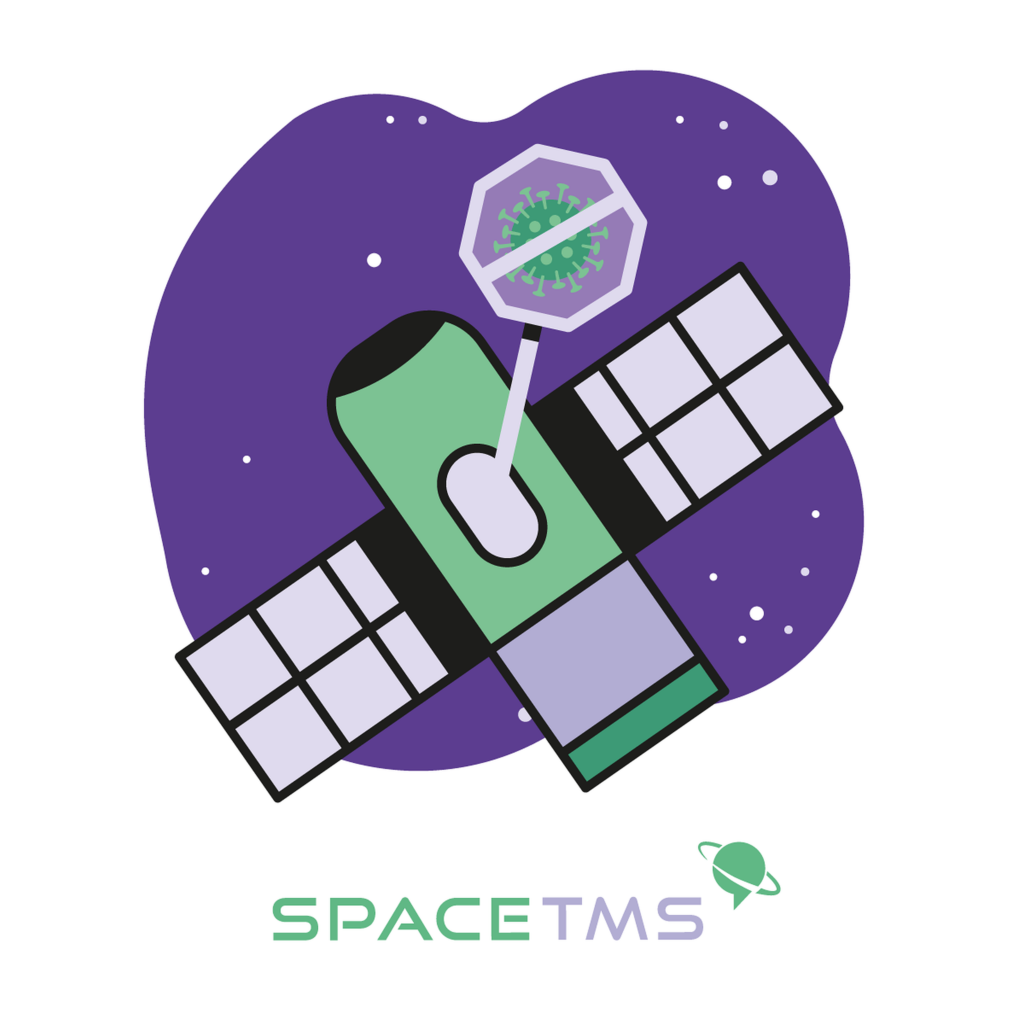 Safe from Covid-19 inside virtual headquarters
One of the best ways to become safe from Covid-19 is quarantine and self isolation. When it comes to managing a company or projects it means that all the personel works from different places and on different machines. Not everybody has equal access to doccumention or company's recources. Solution? Cloud computing and online networking.
You are reading this text because you found it or somebody sent it to you. It is published in internet and this form of contact can be the best choice. A cloud-based system which allows its users to find and process all the necessary data in cloud-stored databanks as well as communicate and exchange comments and experience can become the environment of work – virtual headquarters. Cloud-based system can be accessed from every device with internet connection which allows everyone, whether in isolation or not, participate in company's life and workflow. No one is left behind.
When choosing a cloud-based system the company's manager should take several important matters into consideration.
what tools are available in the environment
user experience, how long will it take to learn to use it for your employees
how does it work with different internet connections (fast and slow)
the stability of the system
how often is it updated and how does its support work
its price and the subscription options
The Sars-CoV-2 virus is spreading rapidly among people without any regard for borders. The cloud-based HQ however is a place that cannot be stricken nor conquered by such a threat. The scattered team, some in isolation, some working from home, some at the office, others on the road – all would have similar access to the system and capabilities of using its tools. This way the company can thrive and safely cross these trioubled times.