"No news is good news?" No way! Our update brings good news
This old saying is still popular, especially in a world flooded with messages, news and adds. But we want to put a stop to this negative thinking by showing you a better alternative – good news. And we do have such, because our translation management system has just got an update.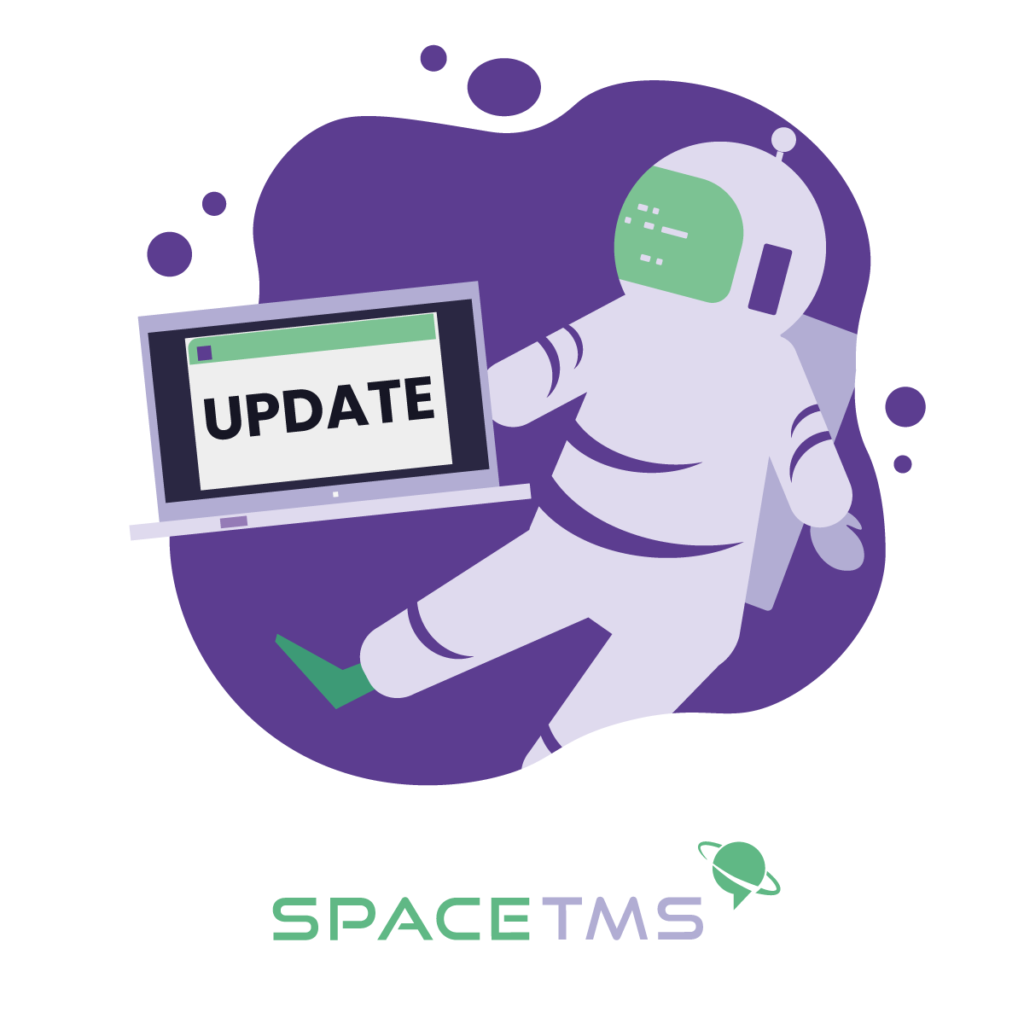 Our system has gained two new major changes and both of them are for the better of user experience. The fist is adding a new type of view of the data. When chosen, it arranges the information in a form of a table. User can sorte the data according to his/her will clearly by clicking on the column's title. This form of view is easy to get, it's just a matter of clicking "Switch to table view". One click and you're done! Of course if you want to switch back, it is as easy as the previous.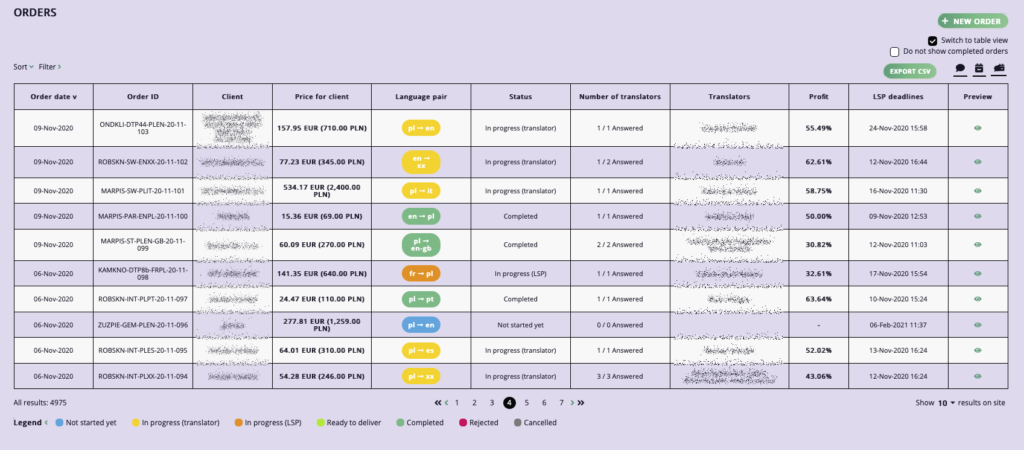 The second major innovation in our system is called "multiple requests". Under this short term comes a variety of information about all the multi-translator projects handled at the moment by the company. With this feature the project manager can easily see which translator is ready for a new assignment, who is snowed under with tasks, who has just finished. This way project managers can easily gather and distribute tasks to experts without wasting precious time. This feature allows everyone to recieve notifications about new tasks and projects. Such solution allows everyone to be up to date with the work of others and none would be left behind or unnoticed. It equals chances of getting onboard multitranslator a project.

So how does it work?
Whe the time of task is due, Project Manager recieves e-mail notification
PM can close the task by clicking "Cancelled" in the "Management" tab
PM can change the time of the task, and the translators will be notified immidiately
PM can add new translators to the project by clicking the "Translator" tab. The new members of the team will be notified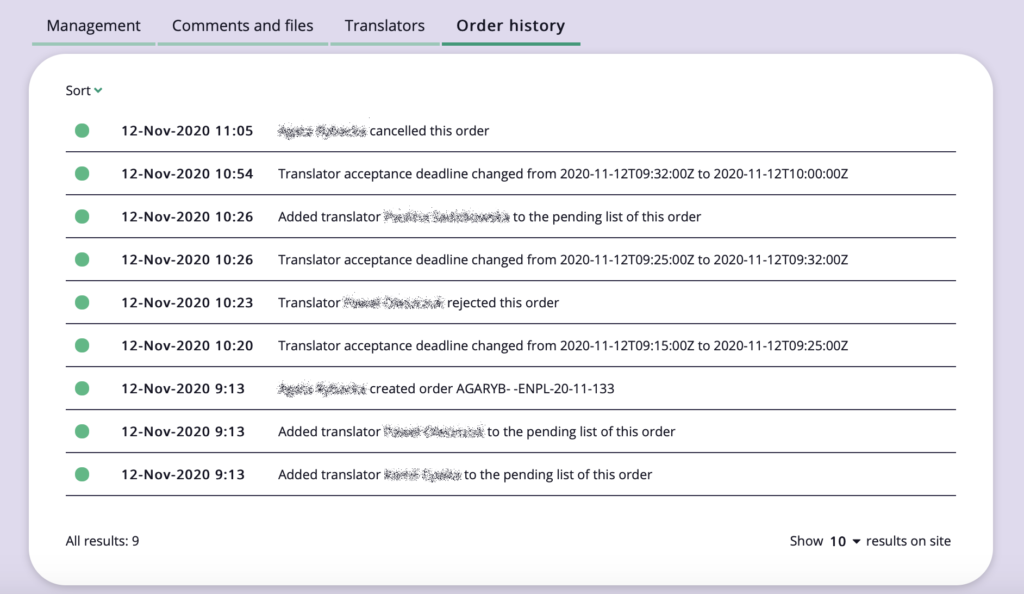 That's all for now, but come back to us for more updates, while our team is constantly working on improving the SpaceTMS.