Machine translation news and much more! What's new?
As every month, we have gathered attention-grabbing news about the localization industry, new technologies and more! This time, we focus on machine translation.
Neural machine translation in scientific reports
One of the most popular news portals among translators, Slator, has published a list of 10 most influential papers on neural machine translation. NMT as technology is viewed by many as a game-changer on the localization market. Although most users associate it with such services as Google Translate (and mock its mistakes), the scientific papers cover much more than that. Currently, it's one of the most innovative research areas in the whole language industry.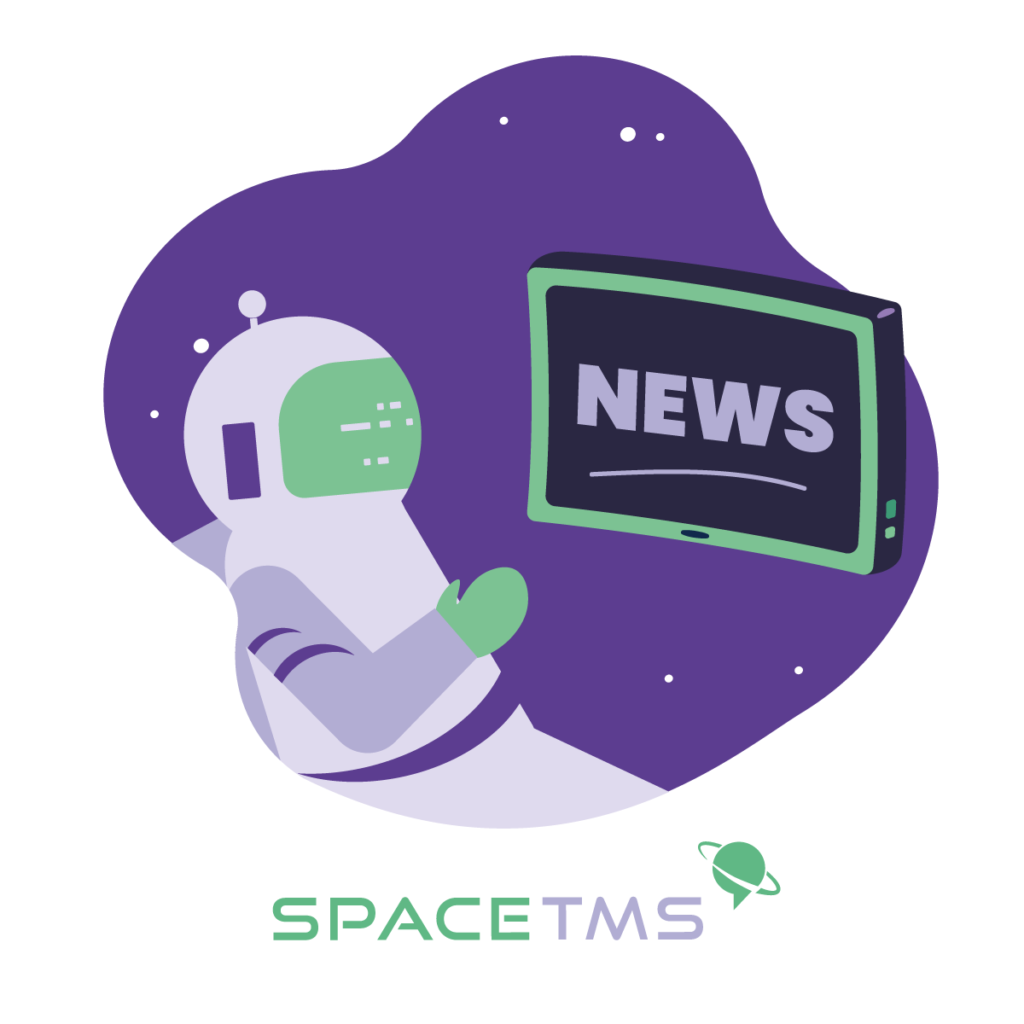 The list is built based on the data gathered from Semantic Scholar and Google Scholar tools that allow for monitor the citations of specific academic works. It is worth mentioning that the most cited works aren't exactly the most recent ones as the citation level grows over time. That is why the list should be considered as "the most influential" and not "the best of". Both language service providers and scientists who plan new research projects may benefit from it. NMT is trendy!
Read more at Slator.
Expanding your business? Why not in Canada?
Exactly, why not in Canada? This prolific market remains pretty stable in the times of peril. According to The Multilingual, only in 2018, Canadian tax filers earned 938.5 billion Canadian dollars. The Canadian language market is very business attractive since Canada has two official languages: French and English. However, the portal states that only two provinces are officially bilingual; therefore, almost all communication has to be provided in both languages. Major cities have different linguistic environments, for example, Quebec is officially French-speaking, Montreal is divided 50/50 and Labrador or British Columbia are English only.
Thus, Canada can be a profitable market to reach out with your company's language services. The other important factor is that this country is very open to migrants who come from all over the world, including Asia and Europe. Some of them already know some English or French, but the Canadian dialects of those languages differ both from British and American English or continental French. There are some major differences in pronunciation and vocabulary. That is why Canada is a good place to expand.

Read more at The Multilingual.
Visit us more often to get more news. In the meantime, don't forget to follow our blog for useful tips for managers.