Update! Good → better → SpaceTMS
SpaceTMS just got a new update. Here are some new features and improvements adding to those that have already made your life easier.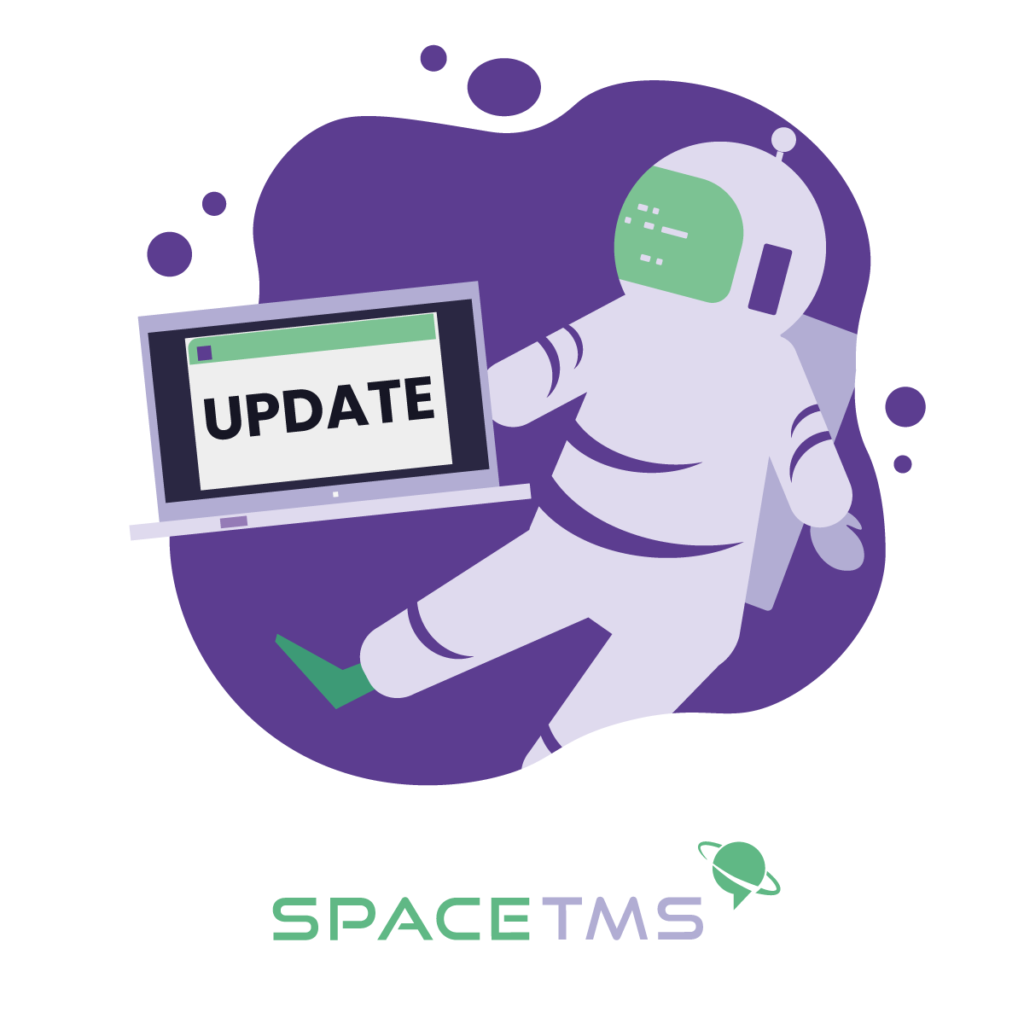 We start with opening our doors wider to newcomers. We have a new registration form, which is simpler and more intuitive. All the new users have to provide only the most important information and can go straight forward to exploring the opportunities of using SpaceTMS.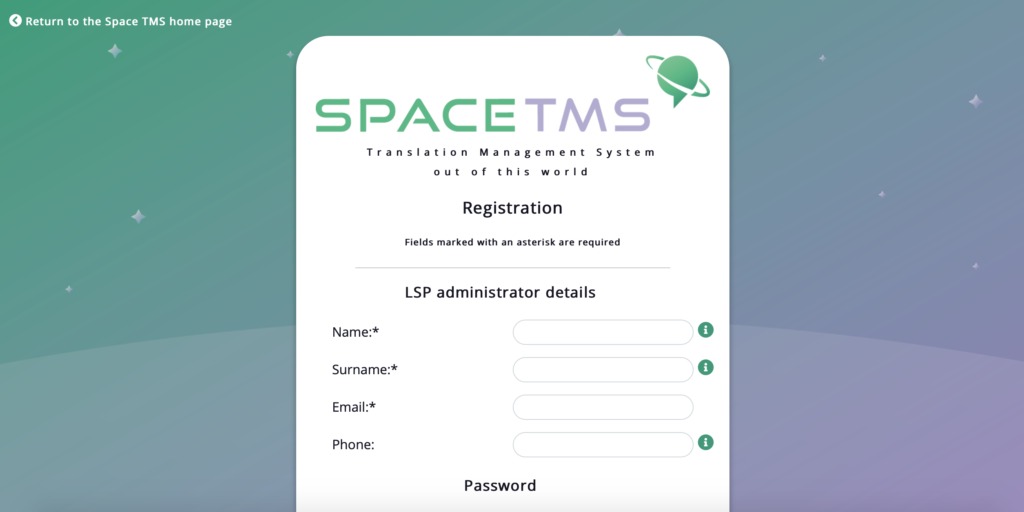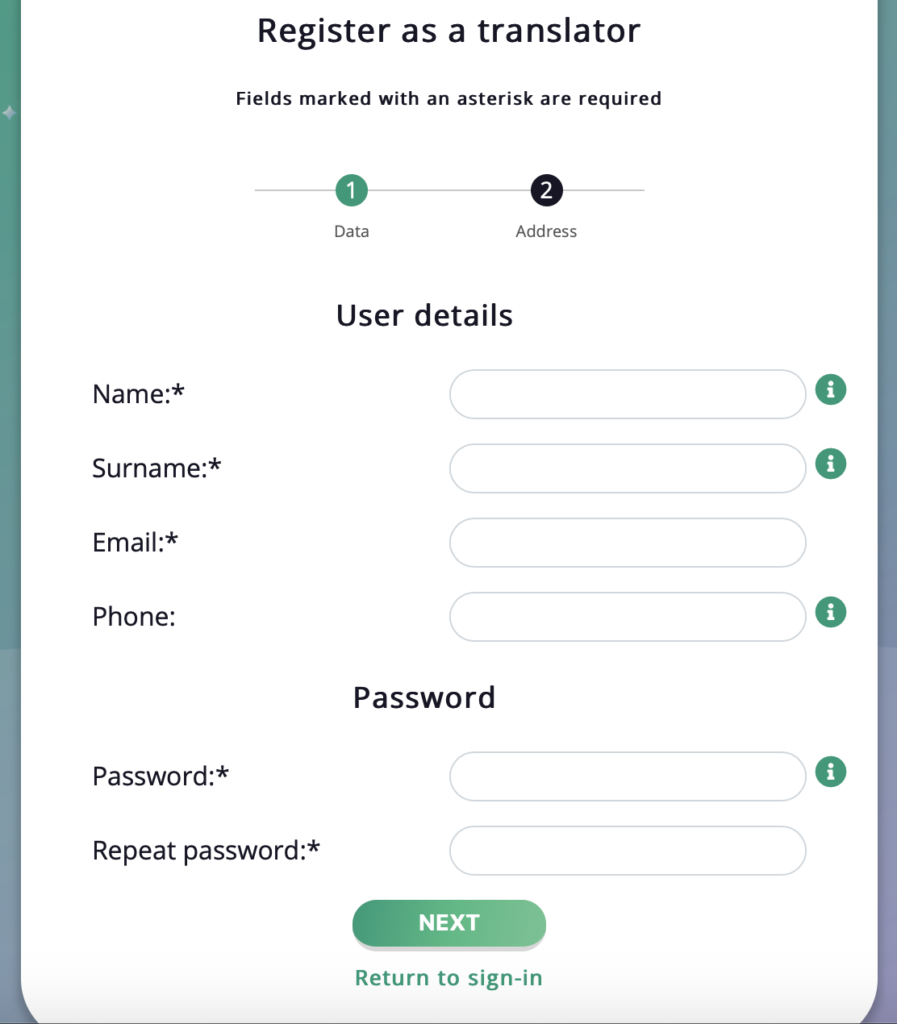 The second change is something many managers were looking forward to. SpaceTMS is now ready to support your online payments via Dotpay. Our users can choose this payment method to renew their subscription for another month, three months or a year.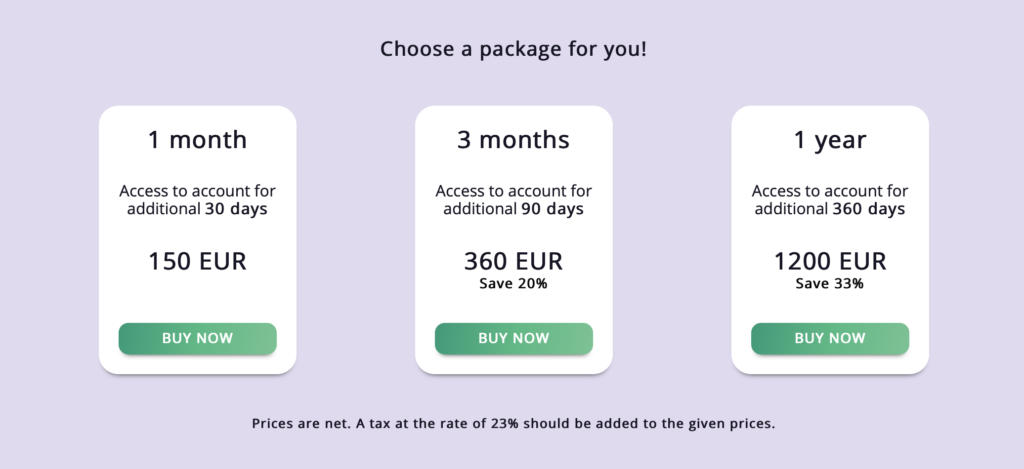 Third but equally important feature: improved statistics. Our system is now even more precise than earlier and provides users with reliable data.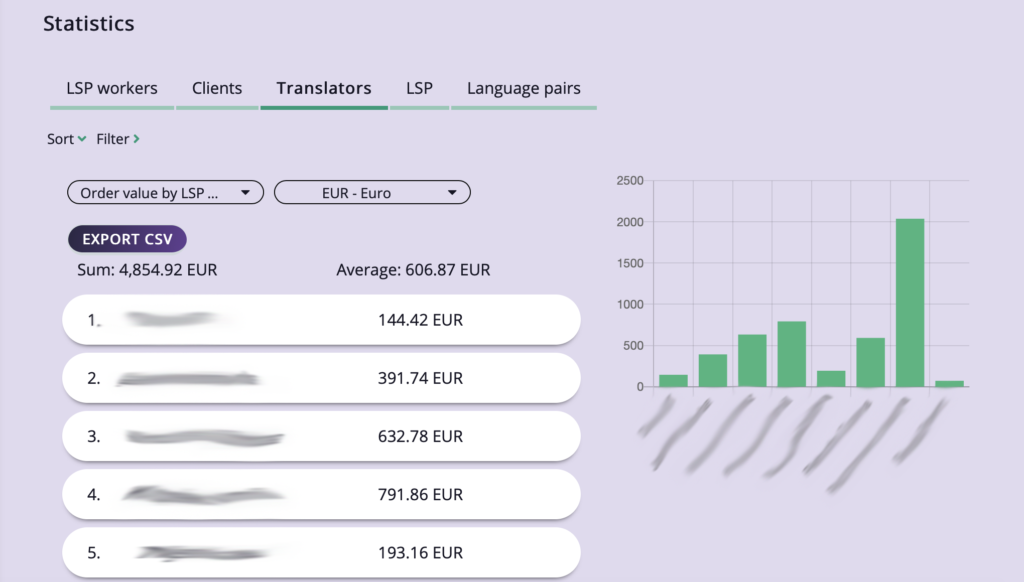 Last but not least, we introduced a new way of calculating the translator's wage. Now, everyone can effortlessly calculate the correct wage for the executed project, no matter the currency.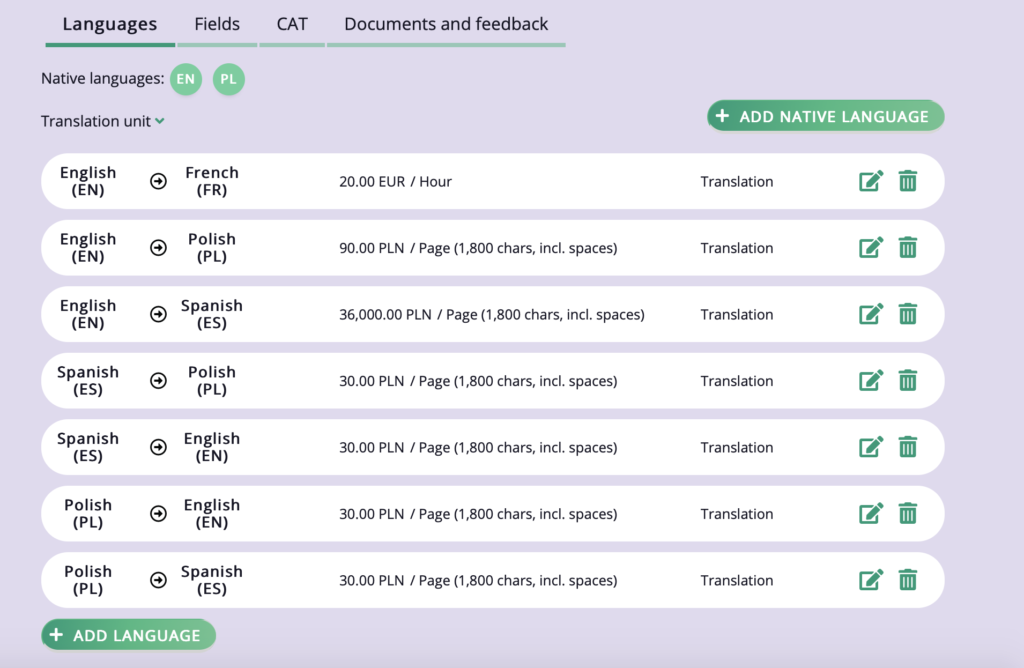 Further updates are incoming. We will keep you posted! Get in touch with us and share your thoughts!